2nd Quarter SCAC Meeting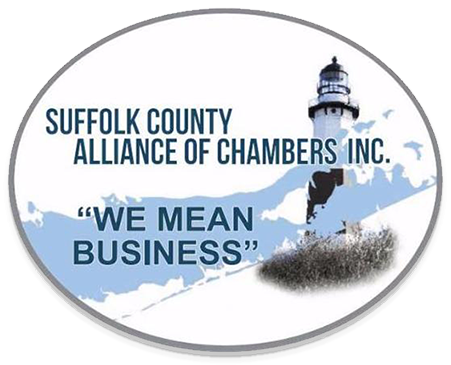 Suffolk County Alliance Of Chambers Inc.
2nd Quarter Meeting
Wednesday, June 5, 2019
8AM - 10AM
Stony Brook Small Business Development Center. Research and Development Park, Research and Support Services Bldg. 17, Room 109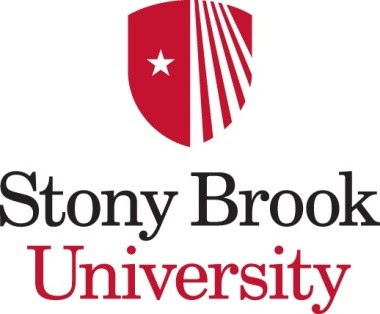 Meeting Agenda:
Bernard D. Ryba, CPA/MBA, Regional Director, SBDC
Andreas Kapetanopoulos, SVP SBA/Small Business Lending, Peoples United Bank
New Insurance Product Update, Ari Wind, ACA Certified, BenefitMall
---
Learn how to access resources from SBU, including:
Professional business counseling, student internships, marketing plans, research and how to do business with the state.
Presentations by the:
Small Business Development Center
College of Business
Career Center Procurement
Directions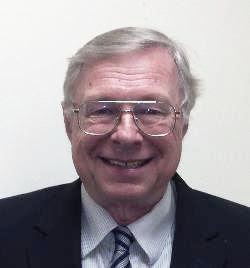 Bernard D. Ryba, CPA/MBA
Regional Director, SBDC
---
Following the meeting please join us at the 4th Annual Incubator Showcase, 9am–12pm.
This event will host over 50 Start Up companies from Stony Brook University incubators.
The companies will exhibit their research/products, and be on-hand to discuss their ideas as well as answer any questions you may have. The event is free, but attendees must pre-register to attend.
Location: Center of Excellence in Wireless and Information Technology (CEWIT) building
located in the Research and Development Park. Visit: www.stonybrook.edu/ecodev
---
Sponsored by: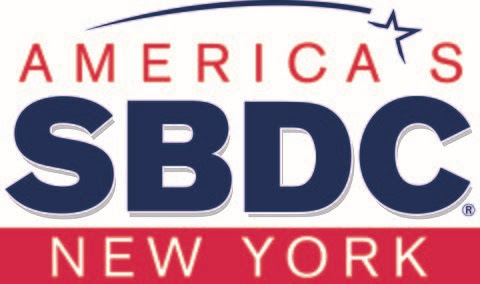 631-223-8525
---
Connect with us on our Facebook page