4th Quarter Meeting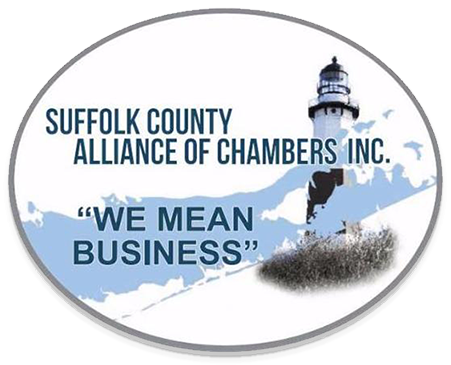 Thursday, November15, 2018
5pm-7pm
Suffolk County Alliance of Chambers, Inc.
"4th Quarter Meeting"
Huntington Hilton
598 Broad Hollow Rd.
Melville NY 11747
Meeting Agenda:
Suffolk County Executive Steve Bellone - Opening Remarks
Peter Bertuglia, CPA - Financial Update
John Macri - Insurance Program speaker
NYIT Josh Beinstock - Managing Employee Speech on Social Media: Protecting Brand and Reputation
Albert Brenner - He will share his thoughts on the prospects for continued economic growth and the next recession. Bert has appeared on CNBC and Fox Business and speaks regularly at business events throughout the region.
This meeting is complimentary and includes light fare
In partnership with the BOOM Network B2B Expo, our SCAC meeting will take place at the same location, in lecture room #3, as we welcome our newest Gold Sponsor, People's United Bank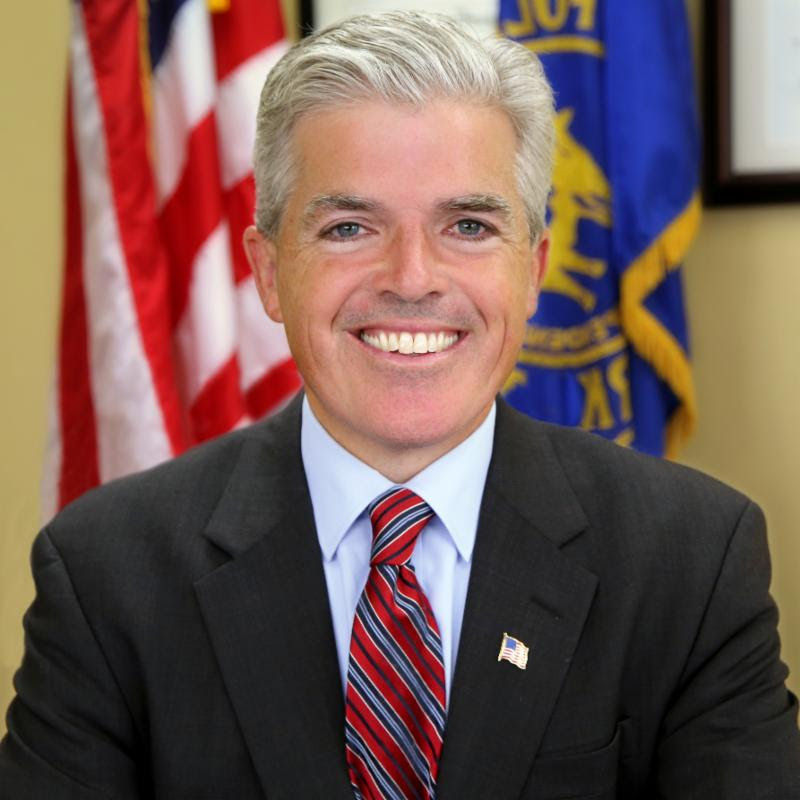 Suffolk County Executive Steve Bellone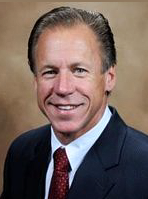 Peter J. Bertuglia, CPA, P.C.
Long Island Payroll Xperts Inc.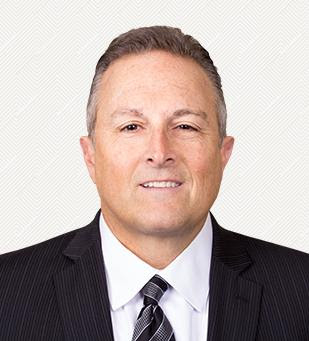 John G. Macri, CFP
Managing Principal, La Ferla Group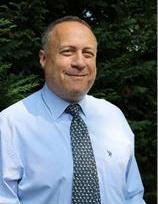 Professor Joshua E. Bienstock Department of Human Resources & Law, NYIT's
School of Management

John S. Traynor
Executive Vice President
Chief Investment Officer
Peoples United Wealth Management

All SCAC members are also invited to attend the BOOM expo as a guest. Frank Gargano, BOOM Founder & Expo organizer will reach out to Chamber & Organization representatives with details on complimentary showcasing at the expo.
631-223-8525
Connect with us on our Facebook page